Hotel Hebron
Helgolandsgade 4,
DK-1653 Copenhagen V
Tel: + 45 33 31 69 06
Email: info@hebron.dk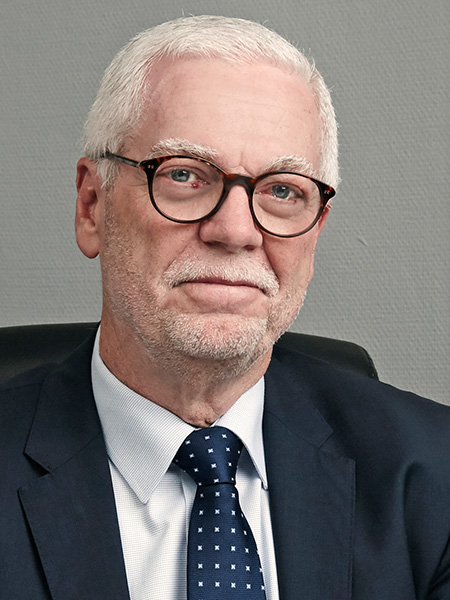 DIRECTION
Peter Ullits Bech
Director
peb@hebron.dk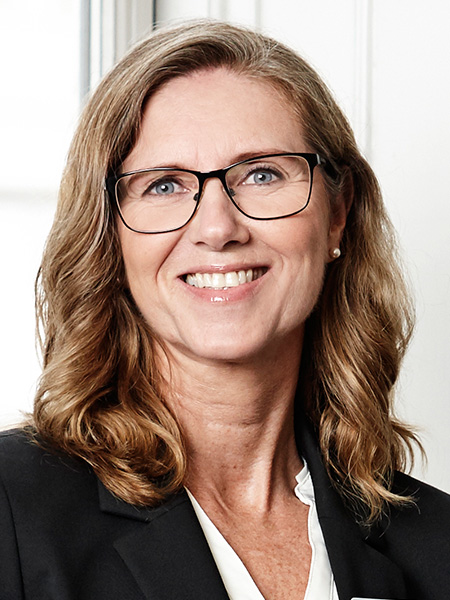 SALES TEAM
Hanne Borchsenius
Sales and booking manager
Direct: 33293040
hb@hebron.dk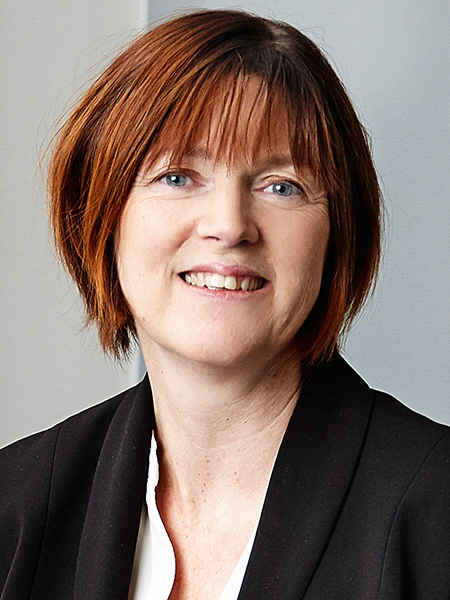 RECEPTION
Birgitte Meilvang
Reception manager / bookkeeper
Direct: 3329 3050
bm@hebron.dk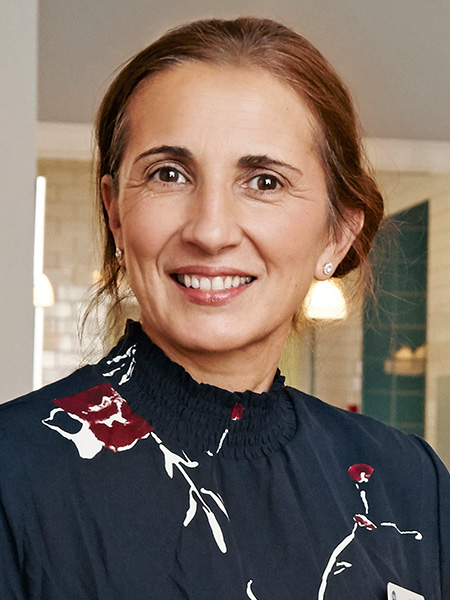 RESTAURANT
Lora Ovtcharova
Restaurant manager
lo@hebron.dk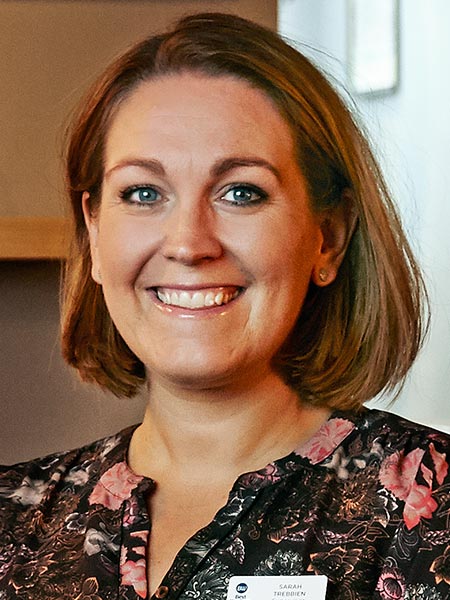 SUPERVISOR
Sarah Trebbien
Supervisor
st@hebron.dk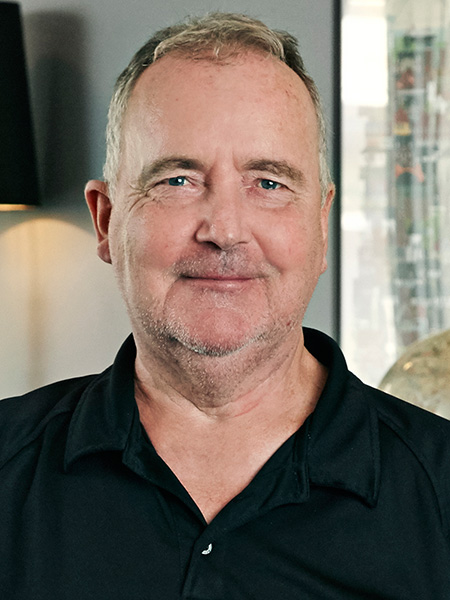 TECHNIQUE
Ole Nielsen
Technical manager
oldfrue@hebron.dk
Hotel Hebron is located right in the heart of central Copenhagen.
There is plenty to do here in the center of Copenhagen. It abounds with exciting sights, food markets, cozy bars, Michelin restaurants and not least inspiring shops.
The hotel is a 3-minute walk from Central Station and the City Ring, a 5-minute walk from Tivoli Gardens and only a 10-minute walk to Strøget. From Central Station, there are direct trains to Copenhagen Airport, as well as buses directly to Bella Center.
If you arrive by car, you can park in Helgolandsgade. Please note that payment must be made via the app.
We also sell 24-hour parking tickets for a car park on Vesterbrogade just around the corner. However, these must be picked up at the hotel before parking.