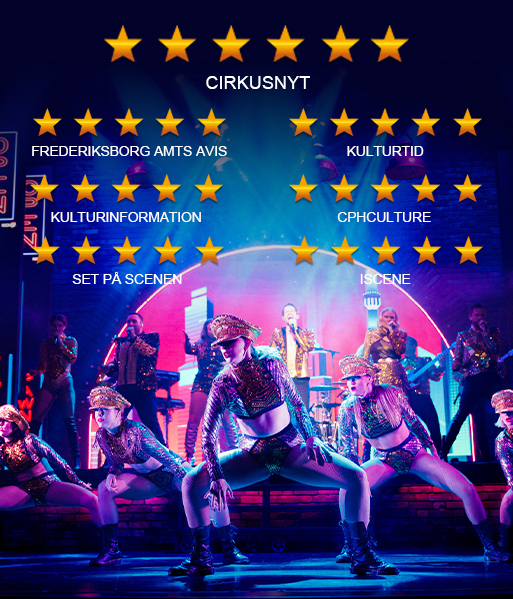 If you want an evening a little out of the ordinary, this package is for you.
We combine an authentic stay with an evening in Wallmans. You can look forward to a sumptuous show with music by names such as George Michael and Michael Jackson, a fierce live band, seductive dancing and nerve-wracking acrobatics. Swing your hips to Latin rhythms under the Miami sunset, join a rocket forest ride and enjoy a colorful and humorous underwater journey through Aqua's greatest hits.
It all culminates in a glittering gold finale, which also kicks off the dance floor in the Circus building's nightclub.
The package contains the following:
Double room for 2 people
Our popular breakfast buffet
Fantastic show in Wallmans including a 4 course menu
Contact us for a quote