Your comfort is our happiness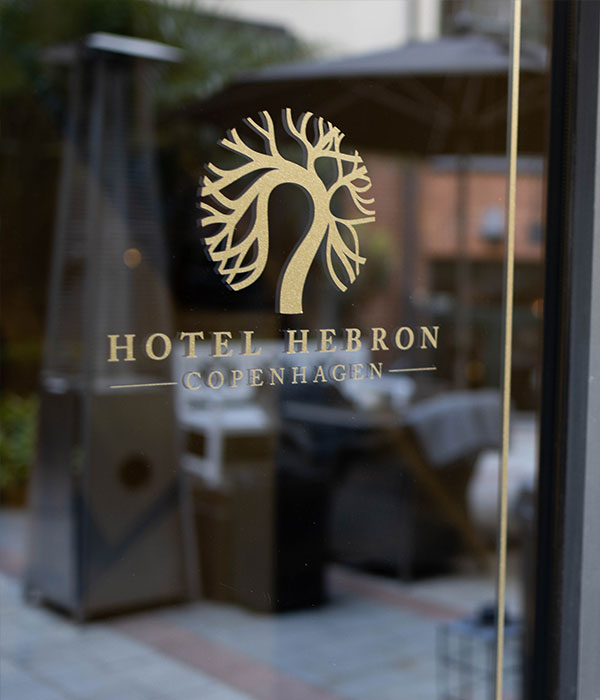 Hotel Hebron is a historic hotel in a central location.
We have over 120 years of experience in guest service, and take pride in creating a safe and family atmosphere, where excellent hospitality and service are paramount.
We are proud of our building, and when we renovate and modernize, we also take pride in the fact that historical landmarks and renewal go hand in hand.
If you need to hold conferences, courses or meetings, Hotel Hebron is the ideal place with its central location in the heart of Copenhagen.
Our professional team is here to ensure that your course or meeting is a success, so book your event with us safely.
The hotel has 7 meeting rooms with modern standard AV equipment, air conditioning and free WiFi, and can accommodate up to 50 meeting participants in a theatrical setting.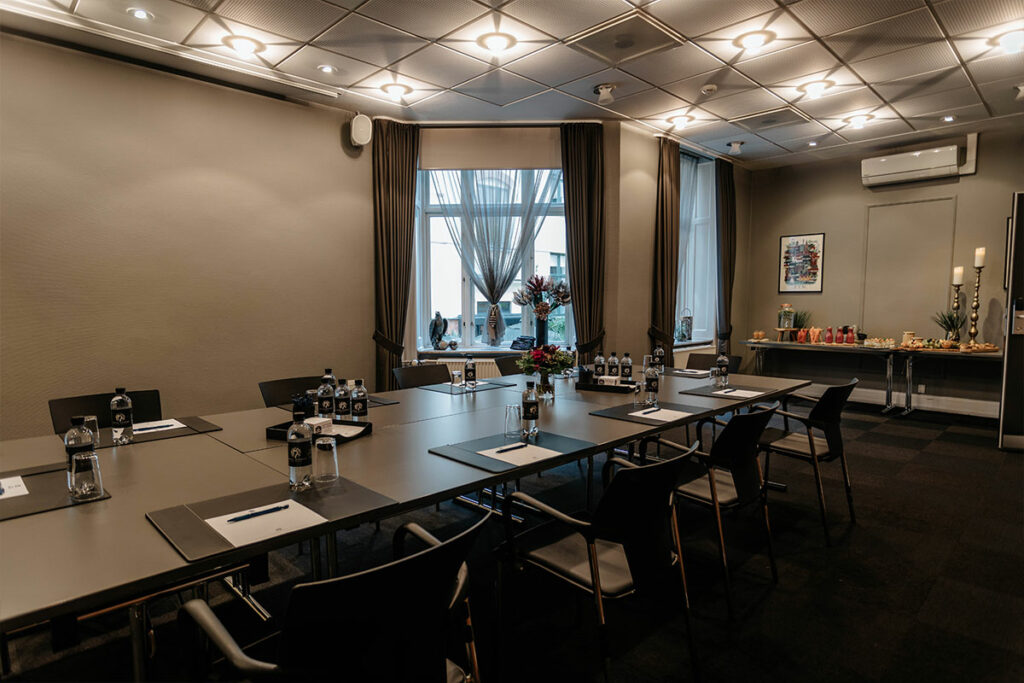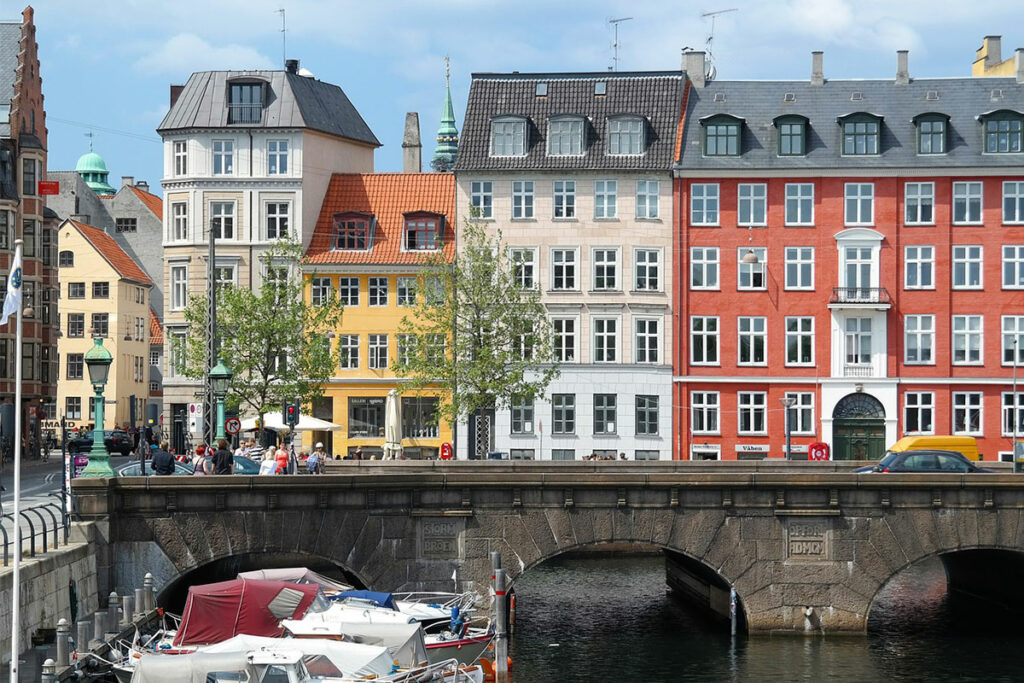 Pamper someone you love with a romantic start to your stay.
When you book your stay, you can buy a surprice for the room, so you can get a relaxing start before you go out and have a lot of adventurous experiences in Copenhagen.
Copenhagen has a wealth of attractions and sights, as well as a rich culinary life.
Start the day with a delicious and fresh breakfast, inspired by the season.
We have a wide range of both local and organic ingredients, as well as both heat and
cold temptations.

We have a strong focus on giving all our guests the best start to the day with a good and present experience.
Breakfast can be enjoyed in our cozy restaurant or, weather permitting, in our charming courtyard.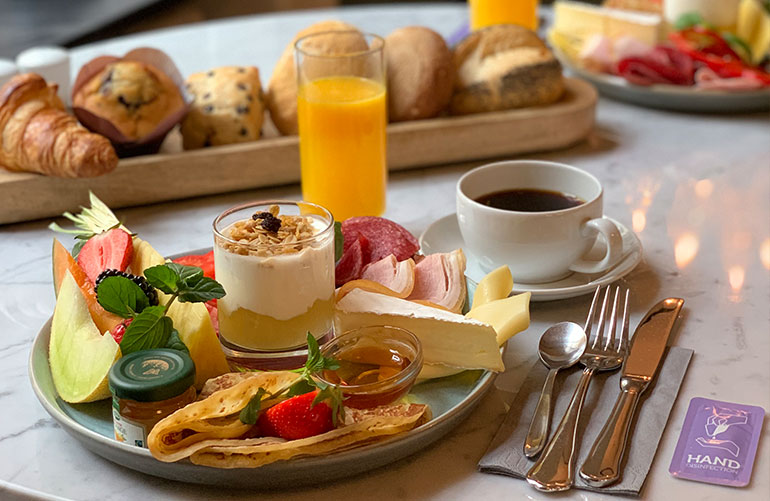 Monday- Friday 06:30 - 10:00 Saturday- Sunday 07:00 - 10:30