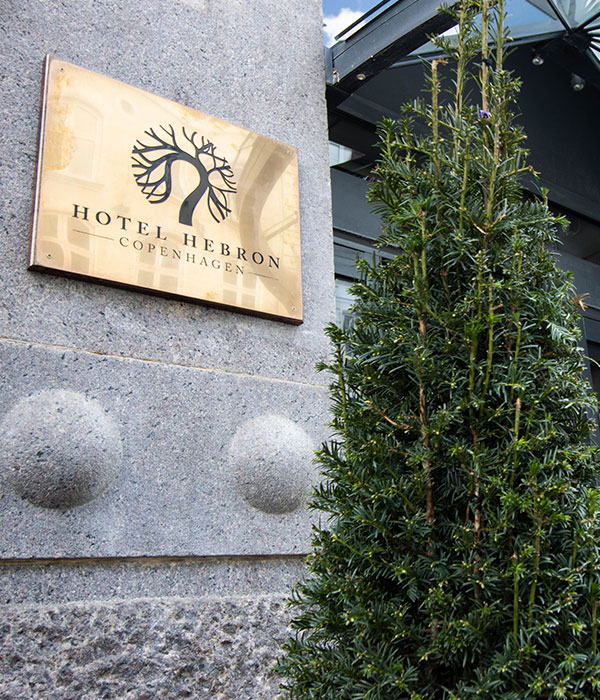 Do you or your employees regularly need central and flexible hotel accommodation in Copenhagen?
Then enter into a company agreement with Hotel Hebron and enjoy a whole range of benefits.
We have many different room types, and can easily tailor an offer that fits exactly to your wishes and needs.